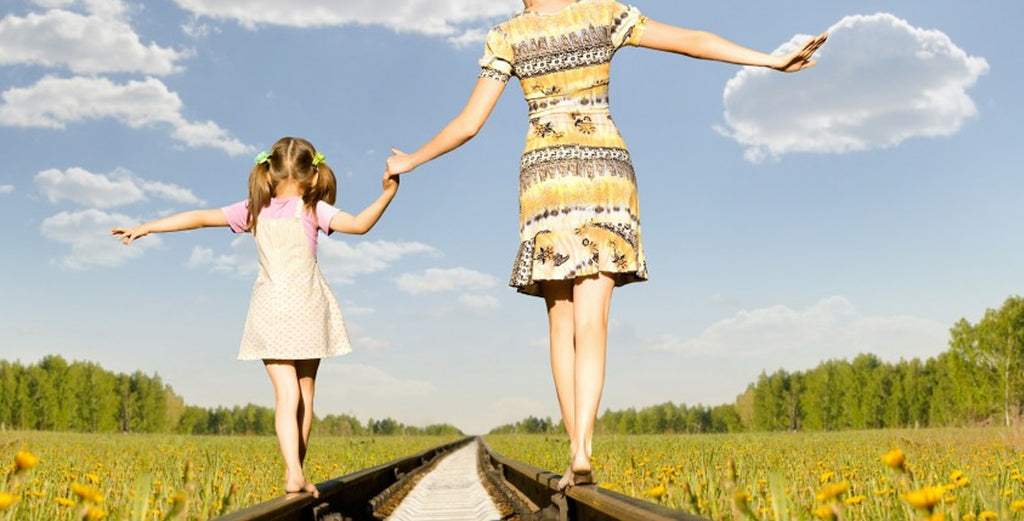 A long and passionate journey which began in 1970: this is how Coem have imagined the evolution of their ceramics, through a path inspired by nature, its tactile textures and its strong yet fragile presence around us.

Offering the beauty of natural stones, in a porcelain stoneware with excellent technological qualities, ideal for floor and wall tiling in both residential and commercial settings: this has always been Coem's primary aim.

Their ceramics are produced in 2 cutting-edge factories located in the heart of the Italian ceramic district, and aim simply to improve on the natural materials they are inspired by: surfaces with a stronger stone effect and a more compact wood effect.

The steps in this adventure are quality, coherence, consistency, alongside experience, technological research and focus on the customer: the result is attentive growth that respects the environment we live in.
Innovation and Technology
Technology allows Coem to maintain the original beauty of the colours and surfaces of natural stone to create porcelain stoneware for floor and wall tiling of a superior quality: resistant, modular, easy to use and maintain.

Coem have made nature more versatile, strong and resistant: their ceramics offer a wide range of coordinated colours and surfaces with natural, polished or textured finishes suited for indoor and outdoor tiling.

Multi-size ceramics, with decorations, mosaic tiles and special finishing elements that satisfy all design needs: from renovations to new builds.
Italian Design
For Coem, producing "made in Italy" ceramics means maintaining constant quality and guaranteeing continuously innovative floor and wall tiling to serve the global market.

Their porcelain stoneware is subject to technological renewal enhanced by stylistic research that plays with contemporaneity: from fashion to interior design, from tradition to nature.

With a spirit of innovation, passion and intelligence, protecting and strengthening the know-how of our ceramic tradition: this is the way of creating Italian design tiles that they like, it is what they are good at.